Nicole Newlon Elected City Commissioner for Dade City, Florida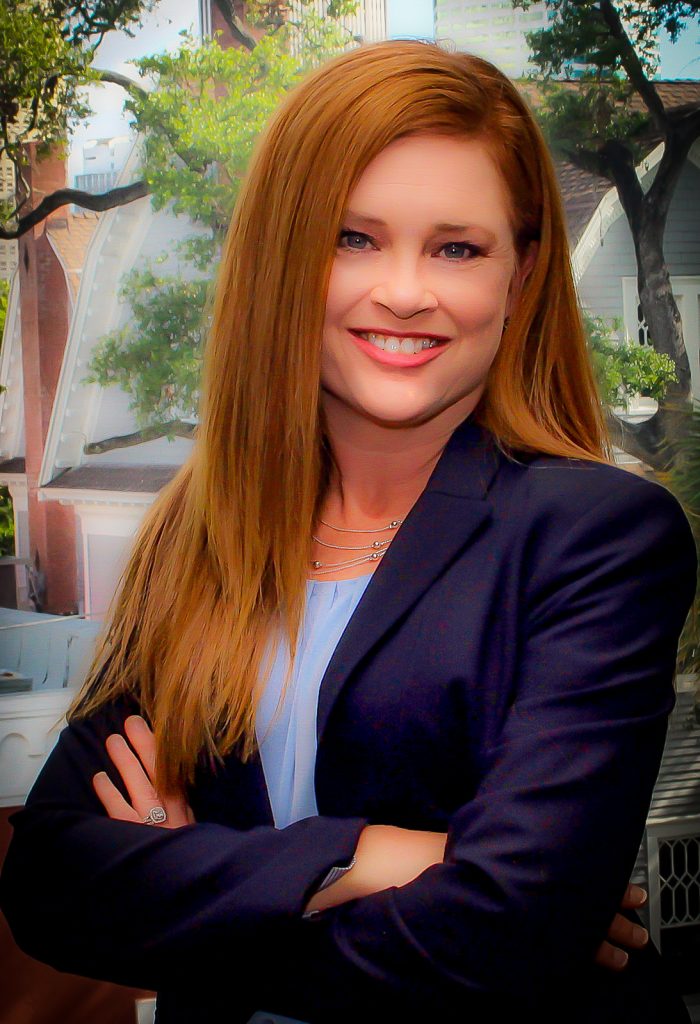 Continuing her record of service to her hometown, Nicole Newlon won a contested three-person election to the City Commission for Dade City, Florida.  Nicole's four-year term runs from 2016 to 2020.  A graduate of Pasco High School, Nicole has proven that you can go home and make a difference.  She has been active in numerous community activities in her hometown.
Nicole is the current President Elect of the Dade City Noon Rotary Club.  As part of her Rotary Club's implementation of "service above self", Nicole participated as a "bell ringer" during the holidays, worked with other Rotarians to bag donated food for local distribution, participated in a shoe and blanket drive, and has participated in the Drive For Your School and Drive For Your Community events in Dade City.
Nicole will bring her drive and leadership to address the issues and challenges that face her community.  Johnson has been honored to work with Nicole to support a number of charitable activities for Dade City.  We look forward to her excellence as a City Commissioner as she continues to provide exemplary service to our clients.